How Can We Serve You TODAY?
Integrated, multi-channel fundraising communications
Integrating print and digital communications channels means more than simply creating the same message and call to action for your direct, email, video, social and telemarketing channels.
It means understanding where your donors are in the fundraising continuum and either educating them, cultivating them, or motivating them to act. It requires the optimal combination of data-driven, donor-focused linking, timing, and messaging. Can we help you with that today?
Creative Storytelling
When your only tools are words and images on a page and only a few minutes at best, reaching and touching donors' hearts and minds deeply enough to inspire them to act demands passion, empathy, and skill.
It requires telling stories that place your donor in the center of your mission, and allows her to be the hero of that story. Can we start creating these stories for you today?
Data Services
From campaign and program data analytics to predictive modeling, from donor segmentation strategies to ongoing house file maintenance, your data drives an effective fundraising and donor communications plan.
But it's not about simply crunching the numbers, it's about crushing the results. It's about turning your data into decision-making intelligence. And turning that intelligence into the right action at the right time. Can we start to make that happen for you today?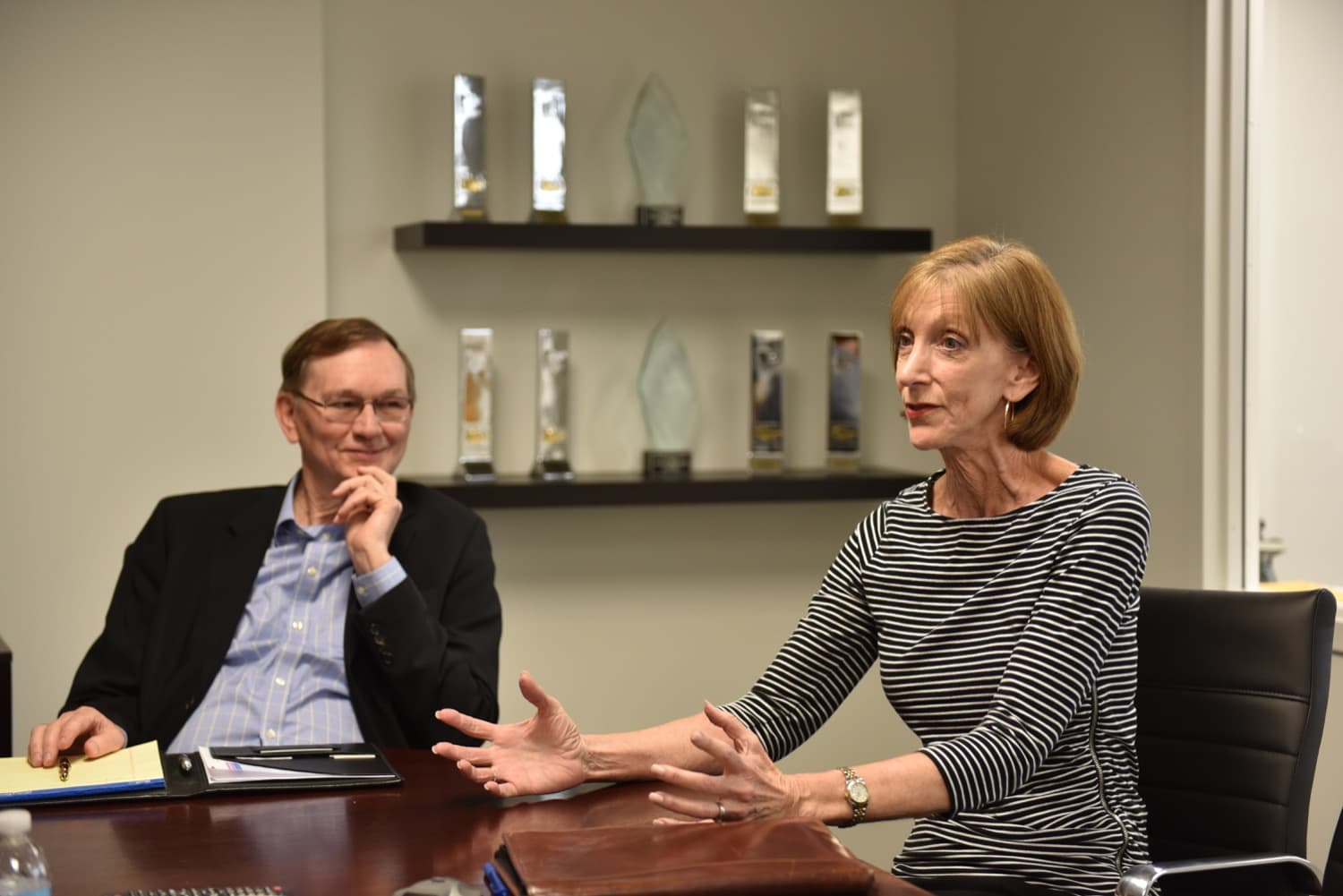 Client Services
We don't simply serve our clients' fundraising and donor communications needs. We believe in over-serving them. Not as a vendor, but as a true, shoulder-to-shoulder fundraising partner. We believe what our clients believe.
We truly share our clients' passions and goals as we help them grow their mission to do the most good. Many of our clients have come to our agency by referral. And some have remained for nearly thirty years. So how can we begin to serve you today?