Creating a Stewardship Matrix for Increased Donor Retention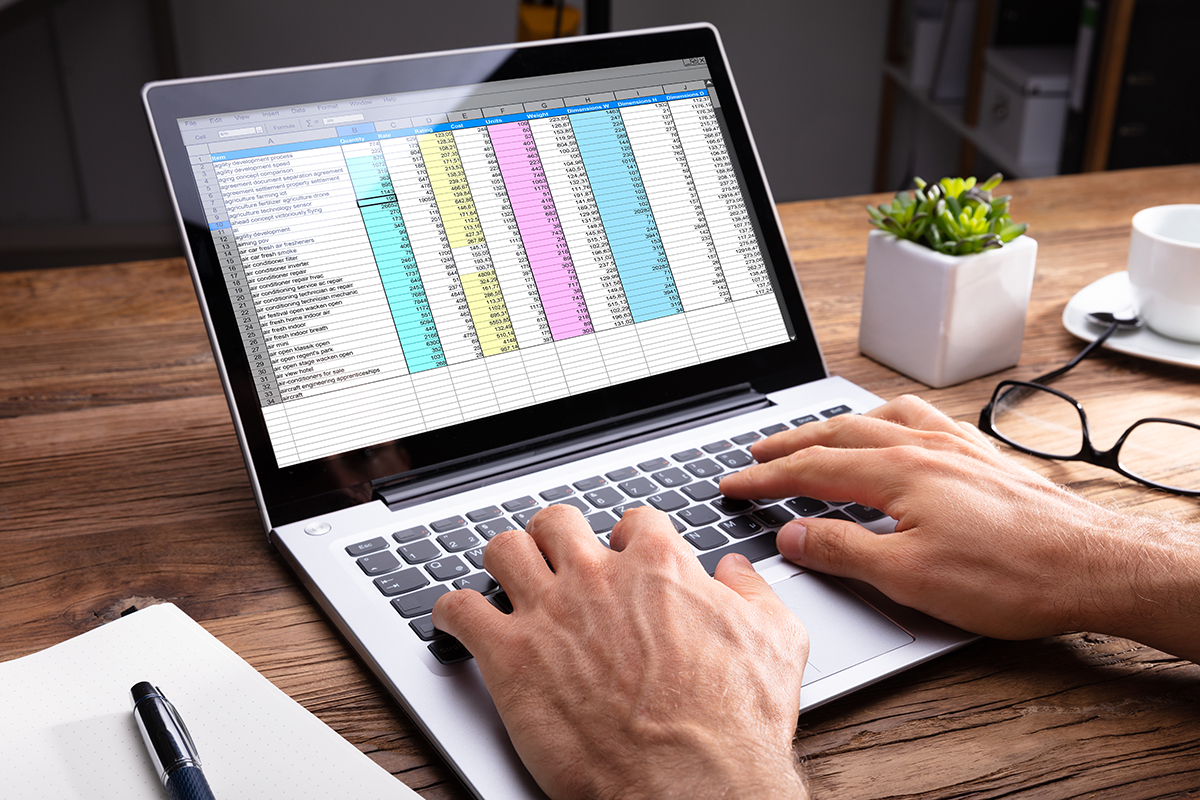 Development staff often wear many hats, and remembering who to steward — and when — can be a daunting task!
Often we hear from great organizations that cannot figure out why they are losing donors. Many have a steady acquisition stream, but their donor retention rates are low and they are losing more donors each year. And for many of these organizations, it is linked to not mailing their donors often enough, and/or not stewarding their donors. Development staff often wear many hats, and remembering who to steward — and when — can be a daunting task!
But by creating a stewardship matrix for your team, you can provide a great tool to get your development staff and Executive Director all on the same page for thanking and stewarding your donors – especially those valuable, and often overlooked, mid-level donors.
Start by scheduling a time for your team to determine what treatment will be provided for donors at each giving level. This will make it clear how they will be communicated with and who will be reaching out to them. Take a look at what touchpoints are currently working and what other communications you could easily add into the mix to improve your donor experience.
Outline in your stewardship matrix the types of unique and meaningful appeals, acknowledgments and communication pieces you will provide your donors. Just a few ideas to include in your matrix:
– Personalized, regular appeals with rich storytelling (these can serve as both an informative piece and an ask)
– Prompt and personalized thank you calls and letters
– Newsletters (email or print) updating donors on organizational news
– Impact reports on specific projects the donor supported
– Invitations to cultivation events and behind the scenes tours
– A short thank you video from your staff or service recipients
Then decide which staff members will communicate with different groups of donors. For example, your organization might decide all donors over $500 should receive a thank you call within a week of their gift, but maybe the Development Manager calls donors who give $500-$2,499, while the Development Director calls $2,500-$4,999 donors, and the Executive Director or Board President calls donors giving $5,000 and up.
Don't be afraid to get volunteers into the mix for stewardship. It will take some management by your staff, but board members and volunteers can provide a meaningful touchpoint by reaching out to mid and major donors with a personal thank you call, handwritten thank you note or a personal invitation to an event.
Utilizing this stewardship matrix provides clear direction for your team. Many databases now utilize dashboards which can be refreshed daily or weekly for your team to view their to-do list of calls or other tasks.
Over time your donors will know they are appreciated and become increasingly inspired and engaged. The resulting increase in retention and gift revenue will further your mission … and will definitely make your executive team pleased as well!
If you'd like assistance with creating a stewardship plan or executing the communication steps, please reach out to me at alyssa.jefferies@meyerpartners.com. Our team would love to help your organization move towards better stewardship and retention in 2019!