Why is SEO So Important?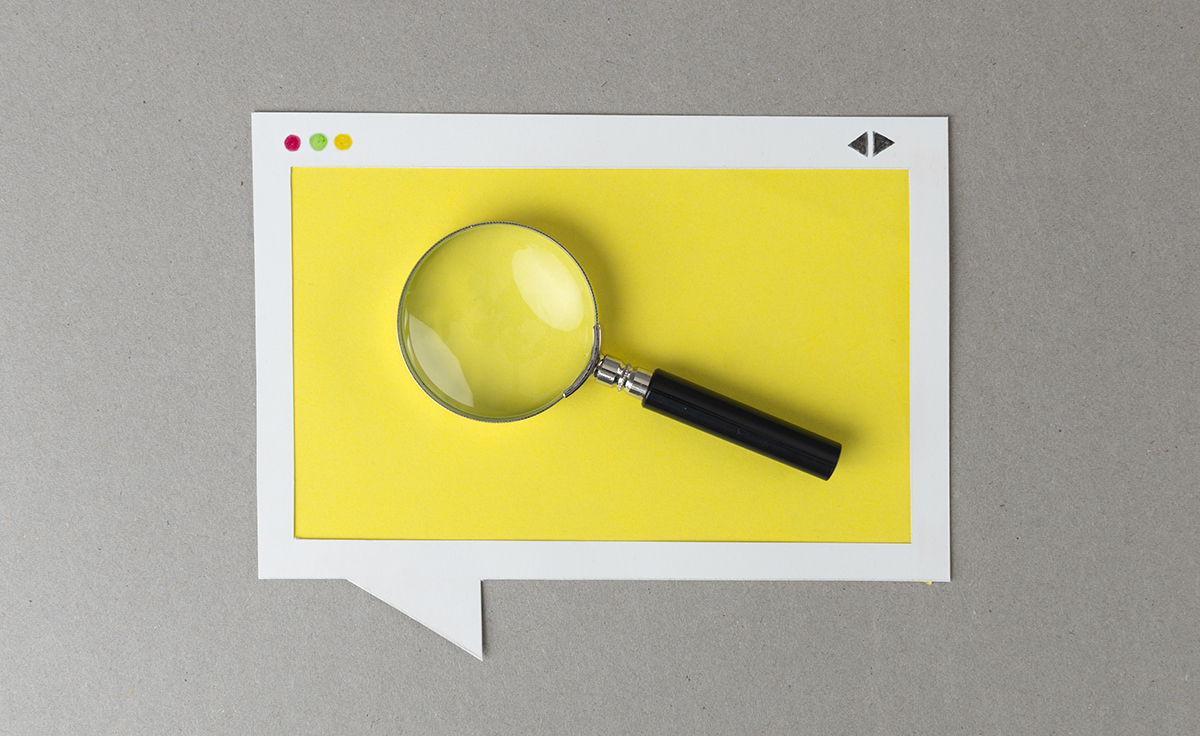 SEO is a critical component to your organization's success on the web.
Making sure your organization's website is properly designed for Search Engine Optimization is not only beneficial to your brand, but to the user experience as well. Today we'll take a look at just a few things your organization should be doing to make sure you have the user's trust and are providing high quality content that will in turn lead to gift conversions.
91.5%. That is the average traffic share generated by the websites listed on the first Google search results page. If your website is not optimized and those interested in your organization can't find you, you'll be fighting for views with the other 8.5% of traffic on the second page and beyond.
A study by Conductor revealed that organic search can result in as high as 64% of all your web traffic. With that in mind, you'll want to focus on strategic keywords and monitor them over time. If you notice that fewer and fewer people are searching for a handful of specific terms, see what's trending at the moment at Google Trends and try to tweak your future content accordingly.
Backlinks are crucial for developing organic search, increased ranking and visitor trust. A backlink is simply a link one website gets from another website. This could be an affiliate organization linking to your website or a shared LinkedIn article that directs people to your blog. The more natural the backlink, and the more you have, the higher your search ranking will be.
Search Engine Optimization is critical. If you're ready to improve your organization's organic search and web traffic, along with other digital enhancements, please contact Meyer Partners at info@meyerpartners.com.