Turn New Donors Into Dedicated Supporters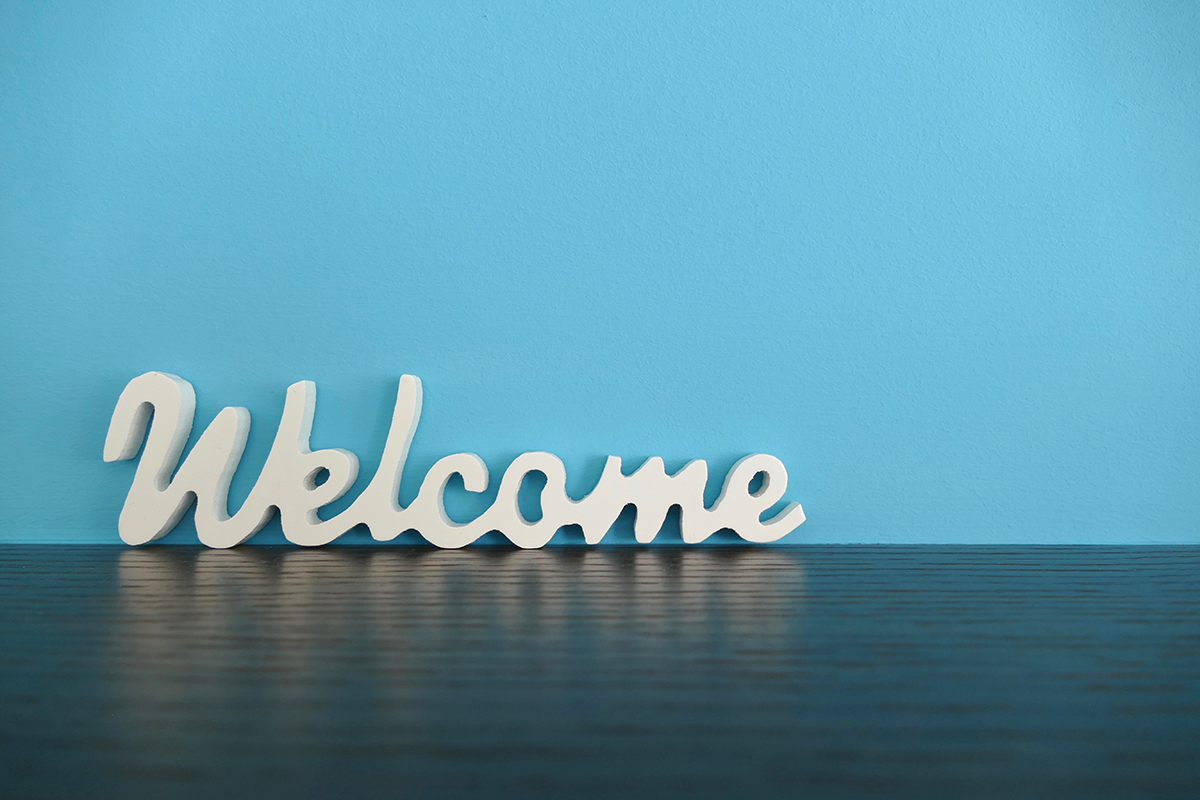 Every organization should have a plan in place to increase second gift conversion and new donor retention.
When a donor first gives to your organization, you want to do everything you can to ensure it's not the last gift. In many cases, the new donor is testing the waters, with no particular intention of long-time support. And as you know, acquiring new donors is expensive, so it's worth the time and investment to try to retain and engage as many first-time donors as possible so they stay with you over time.
Donors who make at least two gifts to your organization have the greatest potential to provide on-going support over a number of years and provide much higher long-term value.
Here are some of the key factors that can help generate a second gift:
Prompt acknowledgement
Provide a written thank you letter to all new donors. This letter should warmly and clearly convey your gratitude for the first gift as well as provide an example of the impact that the gift will make. Including a reply envelope with the thank-you letter is a tactic that seems counter intuitive but leads to a second gift almost immediately.
Say thank-you again
Another way to express gratitude is to call new donors. A phone call does not take the place of a thank-you letter, but it's an excellent way to make an even bigger impression. In order to manage costs, you may need to limit calls to donors giving at a certain threshold, perhaps $50+. However, some organizations have found value in calling all new donors, regardless of gift size. You won't have phone numbers for all new donors, but you can find and append phone numbers for a good portion. What's critical is that thank-you calls be made quickly.
Provide multiple opportunities to give a second gift
Sometimes it takes persistence to secure a second gift. It's important to provide a new donor with at least six opportunities to give a second gift within the first 12 months after their first gift.
Offer an opportunity to give monthly
Many organizations also have success by providing new donors with a compelling case for providing monthly sustaining support.
Measure and monitor this key metric
Know what your current conversion rate is for first-time donors. What percentage become multi-gift donors? How does the metric vary by source of first gift? These are your benchmarks. Know your benchmarks, and then develop intentional strategies to improve upon them. Consider additional stewardship touch points as part of a comprehensive new donor welcome series. Every organization should have a plan in place to increase second gift conversion and new donor retention. With careful attention to authentic welcome and stewardship strategies, donors will stay with you for the long term to provide the funds needed to strengthen your impact.
If you would like additional insights regarding second gift conversion strategies to improve your direct response fundraising program, please contact Meyer Partners. Our team is ready to assist!